Sign up for our Youth Rock Climbing Club Today!
Get your kids off the couch and away from screens!
Are you looking for a fun activity for your kid to be involved in after school?
Rock climbing builds strength, flexibility, and coordination that will aid in all other sports children may play.
Let your child experience a fun, unique sport that encourages them to overcome fears and learn to problem solve.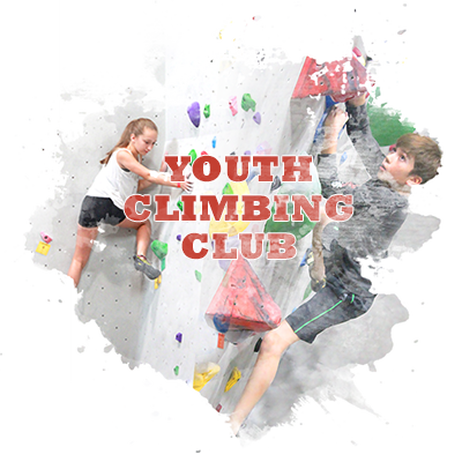 $75 / Month with a three-month prepaid commitment
After the three-month prepaid commitment participants may go month to month
Classes are held every Monday, Tuesday, Wednesday or Friday 6pm – 7:30pm
Rentals are an additional $20 / month. Personal climbing gear is welcome.
Check-in begins at 5:45pm
Monday, Tuesday and Friday class is reserved for youth 7 and up
Wednesday class is reserved for youth 10 and up
"Bliss Youth Climbing Club is dedicated to introducing youth to the sport of rock climbing, helping them find their passion for adventure, creating an active lifestyle, teaching responsibility and respect in a fun and controlled environment."
Give your child the opportunity to break out of their comfort zone and try something new. Our Youth Climbing club is perfect for kids (ages 7-15) who want to make new friends, gain strength and endurance, and most importantly, have fun!
Rock climbing is a heart healthy activity! A study published in the "British Journal of Sports Medicine" found that the heart rate and energy expenditure was similar to an 8-11-minute mile! There are also many other benefits to climbing such as:
Climbing increases strength, flexibility and endurance.
Teaches hand, foot and eye coordination.
Builds confidence and self-esteem.
Increases problem solving, planning and decision-making abilities.
Great stress reliever.
Helps develop communication and listening skills.